Why Dream Guider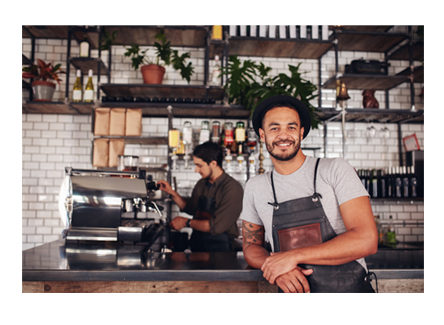 What We Do

Dream Guider helps businesses and entrepreneurs bring ideas into the world by helping you start your business or expand on an existing one. Dream Guider's Certified Project Managers assists small … Read MoreWhat We Do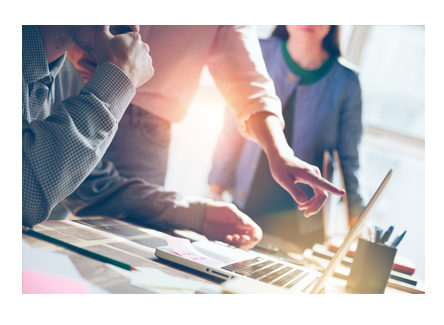 Who We Are

Helping clients achieve their goals is what drives us. As a Project Management Agency, Dream Guider uses success-driven project management to help entrepreneurs launch businesses and achieve business objectives. We help our clients … Read MoreWho We Are
"The work Dream Guider accomplishes will live with people for the rest of their lives."
"I wasn't sure how to accomplish the vision I had for my life. Dream Guider created a plan of action and their project manager assisted me in accomplishing my goals. My dream is no longer a dream… it's my reality"
"As a business owner, Dream Guider is my go-to company for accomplishing major projects."
We exist to help you achieve your goals.
Successful projects are accomplished at the hands of great Project Managers. Dream Guider was founded by a PMI Certified Project Management Professional to assist businesses and entrepreneurs. Our Certified Project Management Professionals (PMPs) help organizations complete projects on time, within scope and on budget. Certified Project Management Professionals adhere to strict guidelines, education standards and testing. Specializing in creative projects, Dream Guider's Certified Project Managers offer a variety of services. Learn more about our services and contact us today.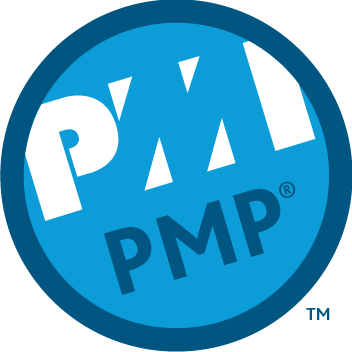 Recent Posts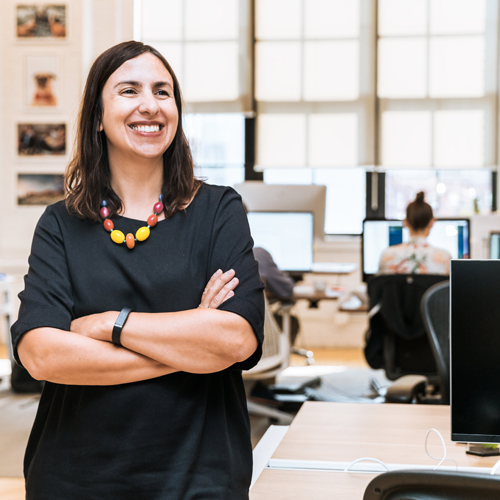 Project Managers are valuable to businesses and entrepreneurs because they are equipped with the ability to maintain a vision for the project at hand while executing it to fruition. A project … Read MoreWhat Does A Project Manager Do?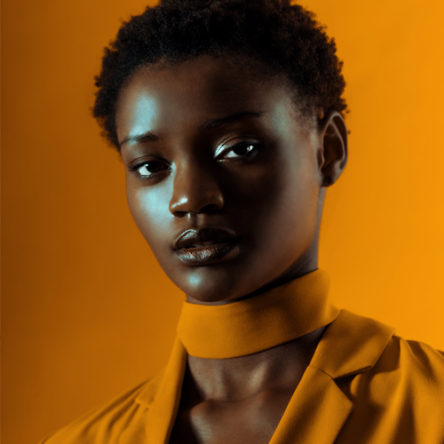 Dream Guider is experienced with providing project management for fashion designers. The tips below help fashion designers remain focused through the creative process. Design First, Audience Second Your creativity … Read MoreProject Management for Fashion Designers